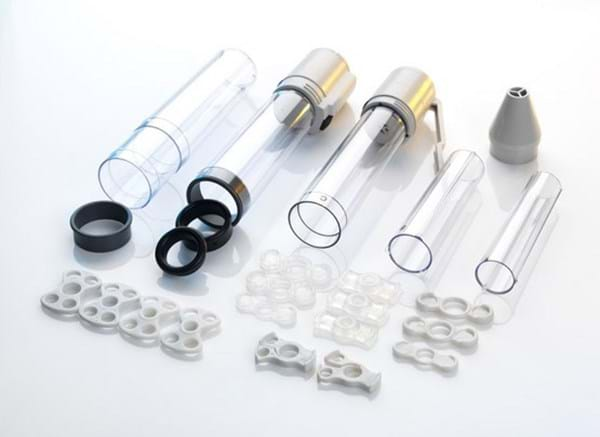 Welcome to iMEDicare
iMEDicare Ltd is a dynamic and rapidly growing Medical Device Distributor (established 2004) offering an exciting range of unique and market leading medical products for patient use in the fields of Urology and Continence Management / Treatment throughout the UK and Ireland.
Estabilished in 2004
iMEDicare was set up in 2004 by Darren Breen (BSc Medical Sciences / MBA) having worked in the medical device sales industry for over 10 years beforehand.
"We wanted to service the needs of patients with pelvic health concerns using devices that were easy to use – medically approved but did what they say on the tin with a high degree of reliability. All too often the healthcare fraternity looks to pharma or surgery to solve a problem that can either be managed safely and effectively with a device, or even treated in a natural way with-out the risk of invasive surgical procedures or the adverse side effects of medications. The technology behind material and device science evolves year on year and now more than ever there has been a recognition that devices can positively transform a patient users quality of life when utilised and customized correctly. Our mission statement is to ensure that no patient who could benefit from a device is unaware of their value, then to ensure they get optimal results by correct customization and product use training – a truly tailored patient centred approach."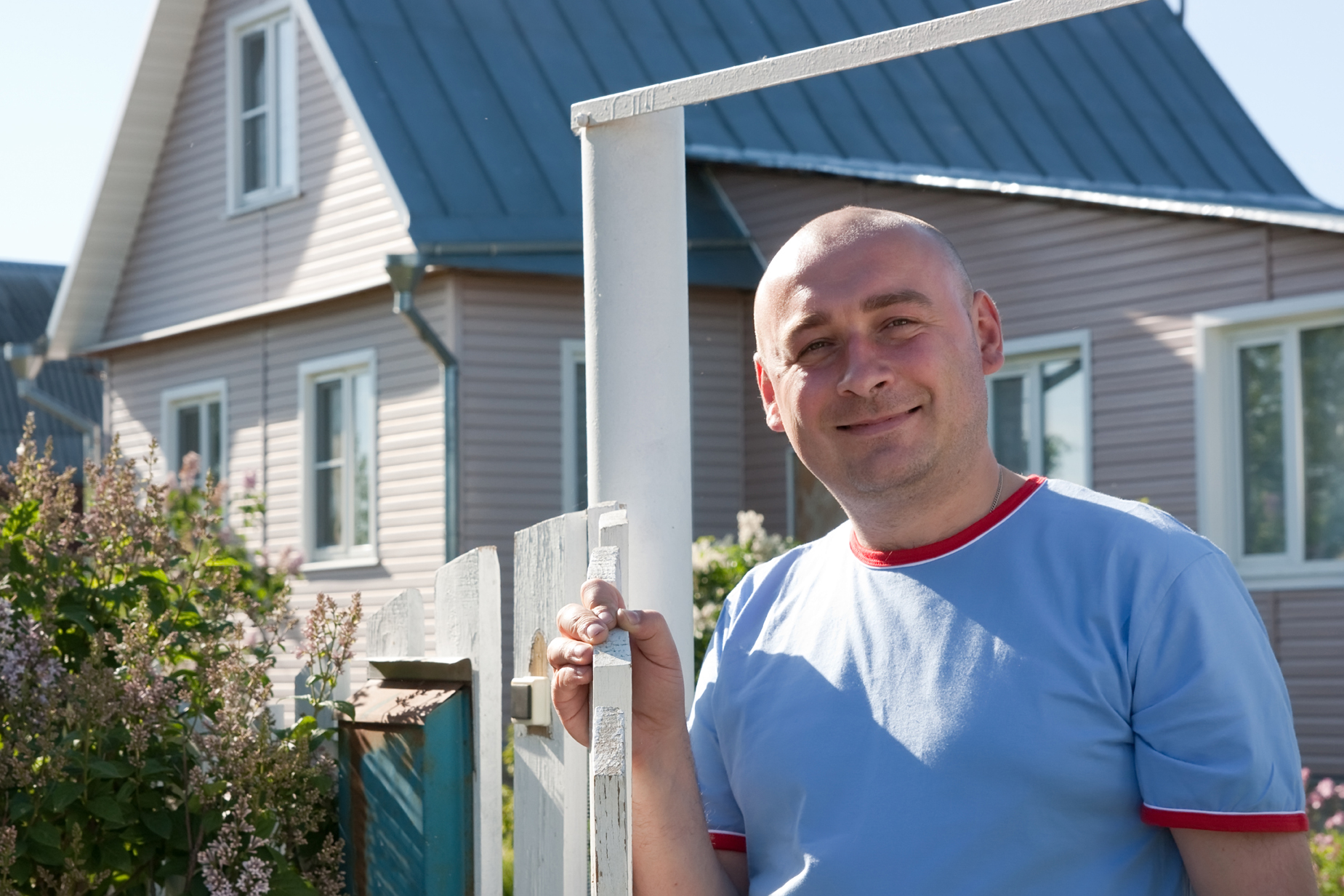 Our motto is "Pelvic Health Naturally"
Our motto is "Pelvic Health Naturally" – premised on the ability of living tissues to react positively to clinically approved therapeutic measures in a pelvic health context. Our logo features a very interesting version of the infinity symbol in blue – which also looks like the Pelvic Girdle bone structure. This symbol represents a sense of simplicity and balance – an important tenet in providing effective healthcare solutions and achieving optimal pelvic health.
We offer a unique blend of professional and patient product training in Clinical and Home environments which are designed to improve individual product customizability, user uptake and long-term patient compliance and satisfaction.
Quick Facts about iMEDicare:
Over 15 years in Business
Almost all of the products we supply are available for direct purchase (online or telephone) for home use
All of our products are used / recommended by the NHS and private Healthcare Institutions, some via GP prescription.
We have a Team of 12 Full time Medical Reps covering all areas of the UK and Ireland. Our reps help us support raising funds for charities in their own time – most frequently Prostate Cancer UK.
We offer free Clinic / Home patient assessment (device suitability) and product training
We've helped over 200,000 customers either restore sexual function or manage their incontinence issues
We exhibit at over 150 professional medical and consumer exhibitions per year
We are corporate partners with the British Association of Urology Nurses (B.A.U.N.) and the Association of Continence Advisors (A.C.A.)
We're proud sponsors of Menopause the Musical II in 2020
Trustpilot reviews consistently rate us as "Great" at customer service provision.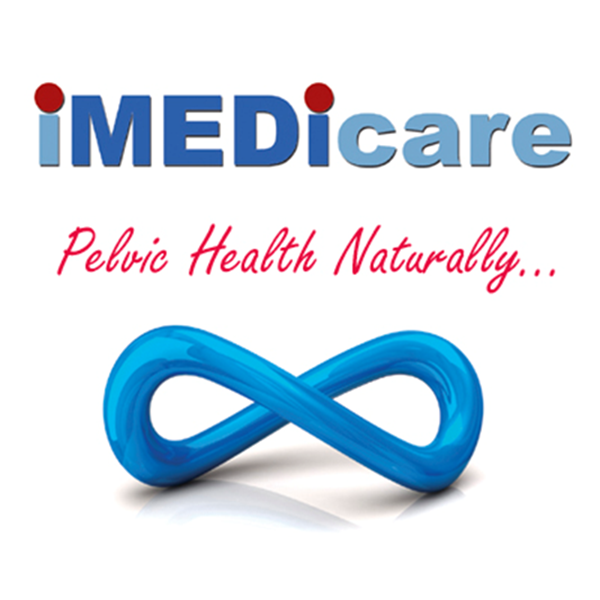 A dynamic and exciting range of medical products
We offer a dynamic and exciting range of medical products for patient use in the fields of Urology and Continence Management / Treatment throughout the UK and Ireland.
Our products include:
SOMAerect / SOMATherapy-ED (Manufactured by Augusta Medical LLC, USA - CE) - Erectile Dysfunction Management;
afex (Manufactured by Arcus Medical LLC, USA - CE) - Male Urinary Incontinence Management;
INNOVO (Manufactured by Atlantic Therapeutics, CE) : External NMES Treatment for Stress and Urge Urinary Incontinence;
PeniMaster PRO (Manufactured by MSP Concept GmbH, Germany, CE) - penile traction device for lengthening and Peyronie's Disease Management.
Wearever Washable Incontinence Underwear (Manufactured by PLF, USA, CE) – Male / Female Urinary Incontinence Management.
Vibrance Pelvic Trainer (Manufactured by Bioinfinity, Malaysia, CE) - Female Vibration Biofeedback Pelvic Floor Trainer - treatment of Stress Urinary Incontinence.
Uresta Bladder Support Device (Manufactured by SouthMedic, Canada, CE) – management of female SUI.
Paceycuff Urethral Control Device for Male SUI (Manufactured by Pacecuff MedTech, Canada, CE)
Rigicon Surgical Implantables: Testicular / Penile / Bladder Sphincter – (manufactured by Rigicon Inc, USA, CE)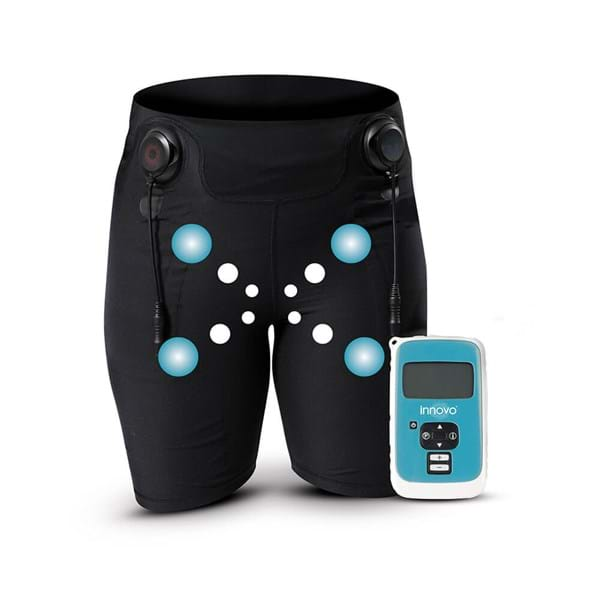 Enquiries Welcome!
We welcome enquiries to consider exclusive distribution (UK and Ireland) of your exciting new products in the field of urological / gynaecological healthcare management that fit with our current product profile facilitating a rapid patient and clinician uptake and assured longer term growth prospects. If you wish to make an enquiry regarding distribution of your products, please do so by using our contact form or by calling us on +44(0) 1923 23 77 95.